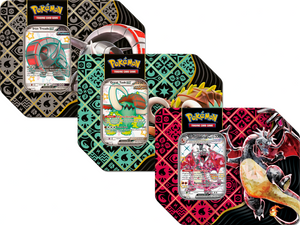 Bandai
Dragon Ball Super: Zenkai Set 6 Booster Box DBS-B23
Regular price
$79.99
Sale price
$107.76
Unit price
per
UPC: 810059782624
Release date: December 1, 2023
Please note: We attempt to ship the item so it arrives on the release date but may arrive shortly after based on shipping distance and when we receive our shipment.
Massive expansion of the new Z Extra cards with beloved items like the Scouter and more special moves! The long-awaited return of Ultra Instinct Son Goku as a Leader Card from the Universe Survival Saga is now here. Surpass Son Goku's limit with this Ultra Instinct card featuring an ultra-gorgeous illustration. Fan favorite Son Goku & Son Gohan team Combination deck from the Android Cell saga is ultra strong! Your favorite Dragon Ball characters team up in Set 06 for a new gameplay experience.
Includes the coveted low pull rate GOD RARE (GDR) card!
MSRP
Contents
1 Booster Pack contains 12 cards each.
1 Box contains 24 Booster Packs.
---